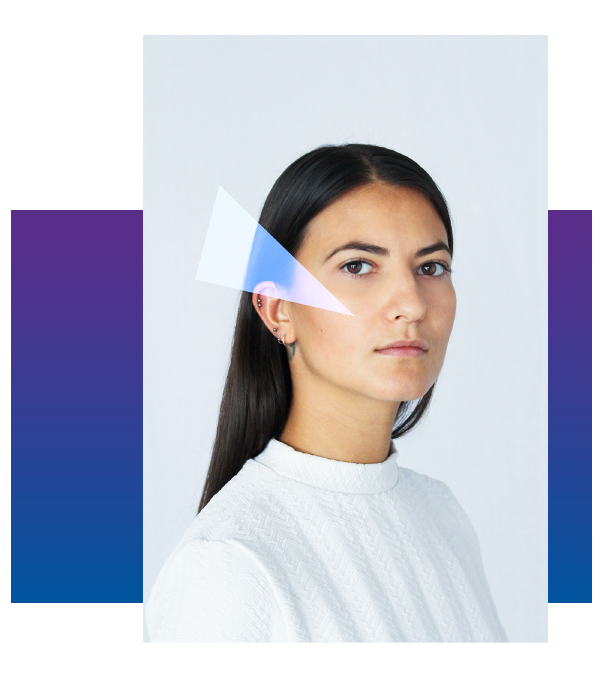 My name is Bruna Souza. I'm a freelance multidisciplinary designer, artist and photographer. I'm originally from Brazil but I currently live and work in Amsterdam, The Netherlands.
I believe that every business's brand identity should reflect who they really are. Many parts should come together to form this whole: brand vision, personality, visual style, voice. I help people tell the story they want to tell through visual language.
No project is too big or small for me to tackle - food styling, logo design, brand strategy, photoshoots. Feel free to contact me below if you'd like to know more!

Education
Bachelor (Hons) in Fine Arts - Chelsea College of Art and Design
Art & Design Foundation - Central Saint Martins
International Baccalaureate - International School of Amsterdam
Artist Statement
My work explores the relationship we have as humans to the world around us; how we interact with each other as a society, and how we relate to the contrasts of nature and technology. Coming from a Brazilian and Dutch background, a significant part of my work is influenced by multiculturalism, globalization, and hybrid cultures. I fuse local and global influences to create something from my own unique perspective. Within this subject matter, I explore ideas of infinity, repetition, memory, psychedelia, and the sublime in nature.
Through mixed media, each project I undertake explores a different material or method: video, photography, sculpture, illustration, or multi-media installation. The variety I experiment with also embodies the multiplicity of the world; the abundance of choice and possibility that is sometimes stimulating and at other times overwhelming.
Exhibitions
• 2020 •
July - Best Shot at Blank Wall Gallery, online
June - O Tempo Não Para (Time Doesn't Stop) at Hecklectik Gallery, online
• 2019 •
November - Cruzeiro do Sul at The Amsterdam House of Arts & Crafts, Amsterdam, NL
• 2015 •
August - The Waiting Room at AGORA, Berlin, Germany
August - 3AM at Kunstfabrik am Flutgraben, Berlin, Germany
• 2014 •
November - Translations exhibition at Chelsea College of Art, London, UK
• 2013 •
• 2012 •
December - BA Year 1 Winter Exhibition, London, UK
June - CSM Foundation Showcase, London, UK
• 2011 •
May - ISA IB Visual Arts Exhibition, Amsterdam, NL